Right Dog - Right Home
Placement: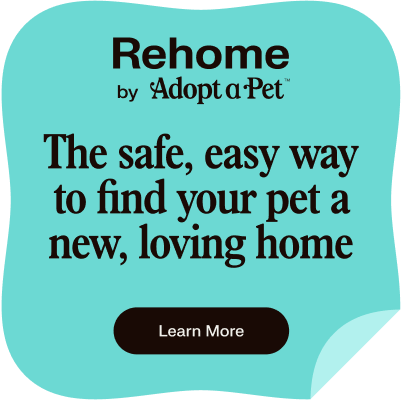 Adoption:
Selecting the family dog should be a well-researched and carefully soul-searched activity. Are you and your family willing to make a 10 – 15 year commitment to this sentient being in sickness and in health, for richer and for poorer, for as long as all shall live?
If you need assistance in placing a dog, or are looking for a dog to add to your family, please contact us for more information.